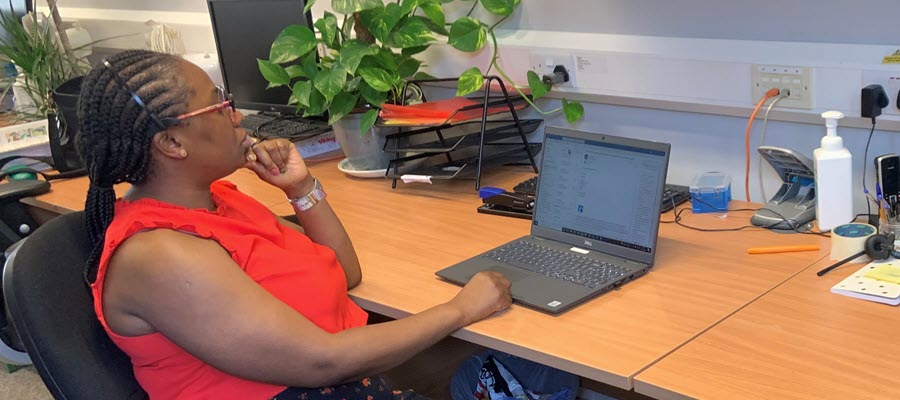 If you're on a low income and a Thames Water consumer, it can be a struggle to keep on top of your bills. We offer, free of charge, advice on a wide range of issues including help to reduce and manage your energy bills.
We can help you to:
See how you can reduce your bills;
See if you are eligible for any discounts or special schemes;
Set up affordable payment plans; and
Apply for grants to clear your debt
We can also help you to apply for grants to purchase essential household items (e.g. washing machine, cooker, bed), access emergency relief (such as food or fuel top up) when facing crisis, as well as grants towards DRO and Bankruptcy fee.
This service is kindly supported by Thames Water.
Need some help on your financial capability?