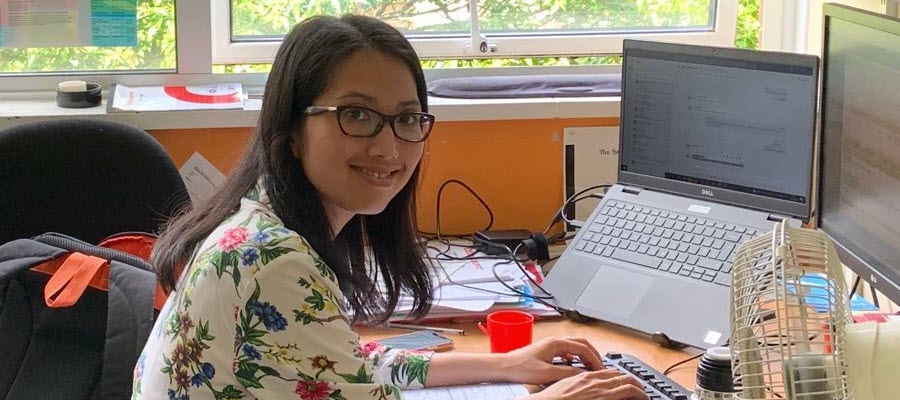 We give free impartial and independent debt advice to Tower Hamlets residents facing debt crisis
Our well-experienced debt adviser is an accredited IMA member and an approved intermediary for Debt Relief Order
We can help you explore your options to deal with your debt problem, assit you with a financial statement, identify ways to maximise your income and reduce your bills, provide assistance dealing with your creditors and support you towards a solution to your debt problem.
We can assist with Breathing Space application, repayment arrangement and applying for Debt Relief order and Bankruptcy.
Need some advice on your debts?