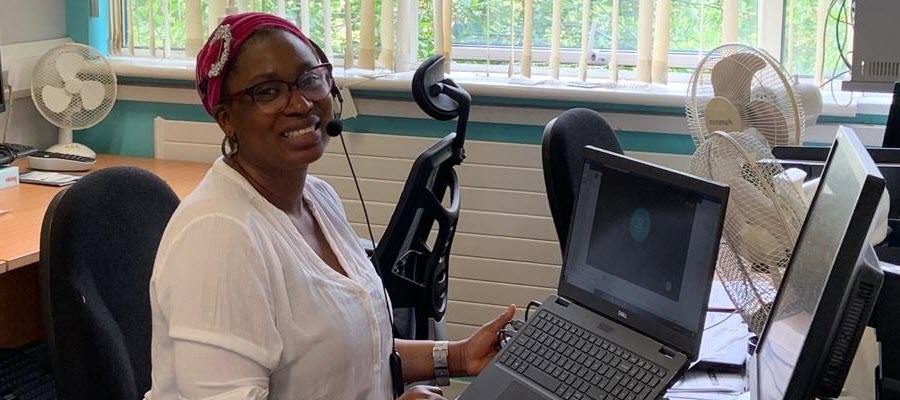 Free, confidential, independent advice on welfare rights, housing and debt from basic advice and assistance to court and appeal level. Bengali-speaking advice workers available. Home visits to housebound clients in E14.
Drop-in Advice Sessions
MONDAY ONLY
(No appointment required)
Island House, Roserton Street, E14
(off Castalia Square)
Telephone Advice Sessions
Tuesday : 10am to 12pm
Wednesday : 10am to 12pm
Call us on 020 7987 9379
for general advice or to discuss your case.
Advice by Appointment
Appointments are available for generalist advice at some GP surgeries, for form filling and for specialist advice in welfare benefits, debt and housing.
GP Advice Links Project
To book an appointment, phone the surgery directly:
Mondays
East One Health (fortnightly): 9am to 12pm
Spitalfields Practice: 1pm to 4pm
Tuesdays
Chrisp Street Practice: 9am to 12pm
Wednesdays
Barkantine Practice (fortnightly): 9am to 12pm
Island Health: 1pm to 4pm
Fridays
Wapping Practice 9am to 12pm